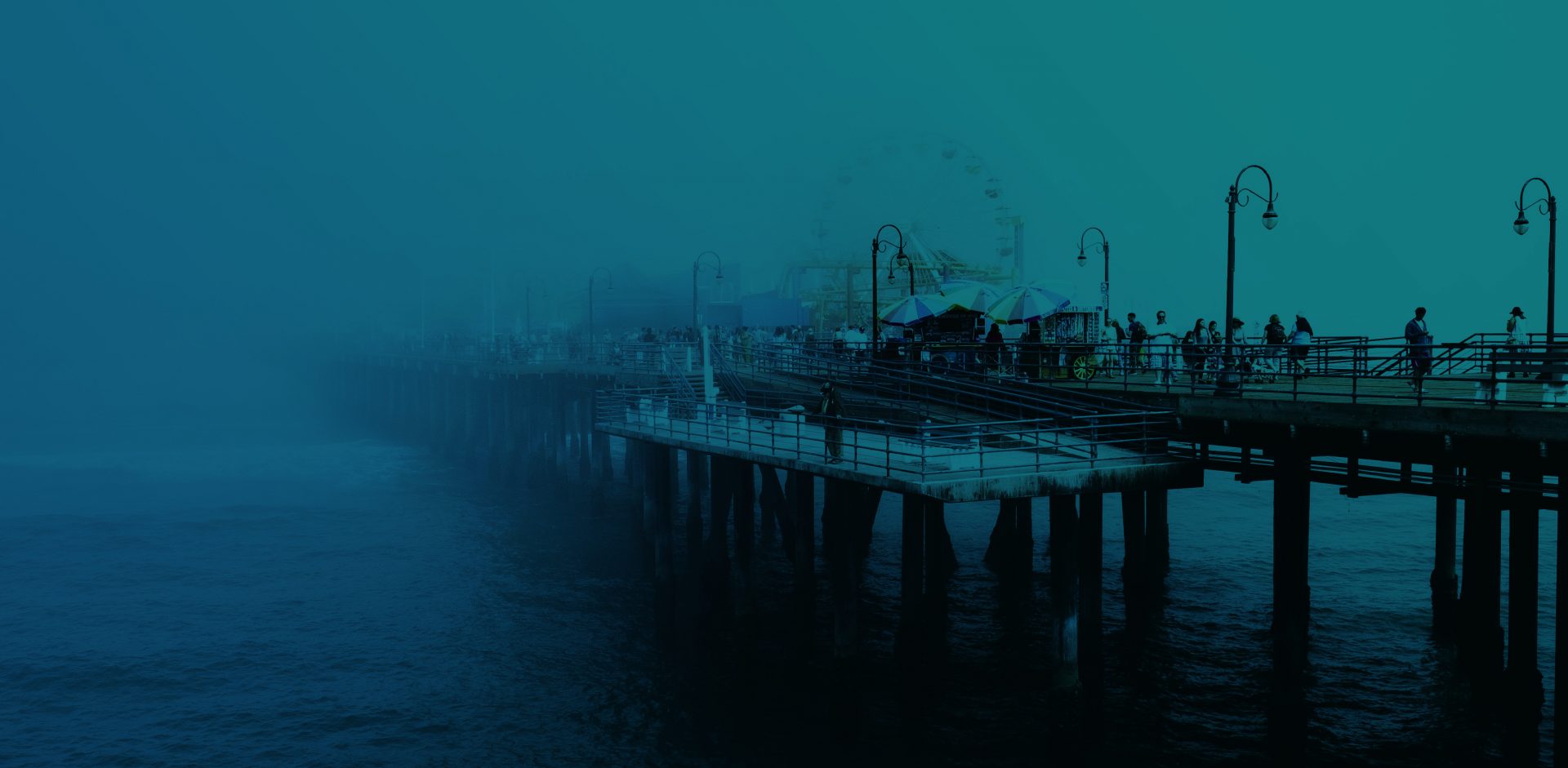 Posts In:
google play store
Published on July 24, 2018
The European Commission (EC) recently fined Google a record amount: $5 billion. That record beat…
Read More
Published on February 5, 2018
Cybersecurity and Google's Play Store are no strangers. Over its almost decade-long existence, the Play…
Read More
Published on July 25, 2017
The sheer scale of Google's operations continues to boggle the minds of Android app developers….
Read More
Published on June 24, 2015
For mobile app developers, finding a way to get new products noticed by users is…
Read More