We develop customized medical health app solutions that meet your specifications and scale to satisfy user demands.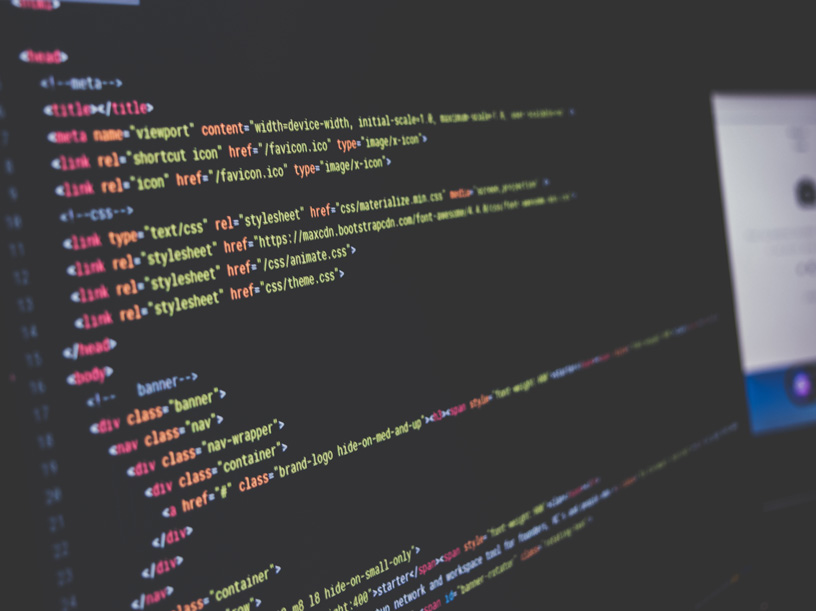 Medical Mobile App Development
Medical apps are the fastest growing mobile app development industry, with healthcare app revenues expected to more than triple within the next two years. Medical sector experts have identified healthcare as one of the most under-served industries in terms of mobile app technology, despite being one of the largest and most profitable industries in developed economies worldwide.
There are countless ways in which healthcare administrators can partner with mHealth app developers like Dogtown Media. Medical apps can be leveraged to improve daily life and foster positive patient outcomes. The possibilities range from allowing users to access and organize important personal health information, to helping patients track and monitor their progress and recovery, the beneficial possibilities of healthcare apps are virtually limitless.
mHealth App Development Features
Wearable & Connected Medical Devices
Back-end Systems & API Development
Business & Enterprise Solutions
User Experience & Interface Design
App Development Consultations
Healthcare App Expertise
Have a medical app idea but don't know where to begin?
One of the reasons the healthcare industry is under-served by mobile apps is because the best medical app ideas don't come from software developers — they come from medical professionals. Yet in most cases, medical professionals lack the specialized knowledge and skills needed to shepherd an app from concept to market. That's where our medical app development team comes in.
Experienced mHealth App Development Company
Dogtown Media's team of experienced mHealth app developers has the skills and knowledge to turn any healthcare app idea into a fully functional and commercially viable reality. We use a proven development and refinement process that helps our clients understand and amplify the features that truly set their app apart from the competition.

Our highly skilled software engineers excel at troubleshooting, improving app functionality, and interface design. With our guidance, you'll see your app idea come to life in ways you never thought possible.
Market-Validated Medical App Developer
Many healthcare app development companies believe that the hard part is over once the app has been tested, refined and programmed. At Dogtown Media, we know better. Getting your app noticed in the marketplace is one of the biggest challenges you will face, but with our team of software marketing experts on your side, your app will get noticed by millions of potential users.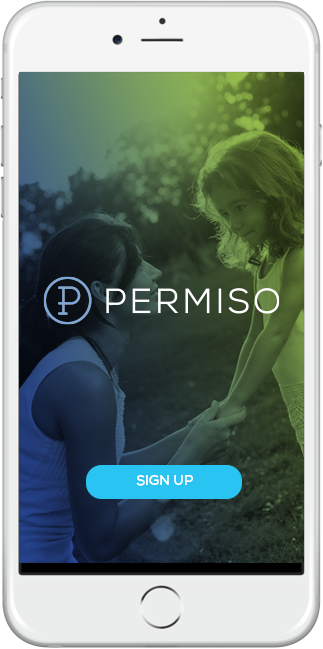 We work with tech startups, individual medical professionals, and established healthcare organizations to build innovative healthcare apps. Contact us for a free mobile app development consultation.