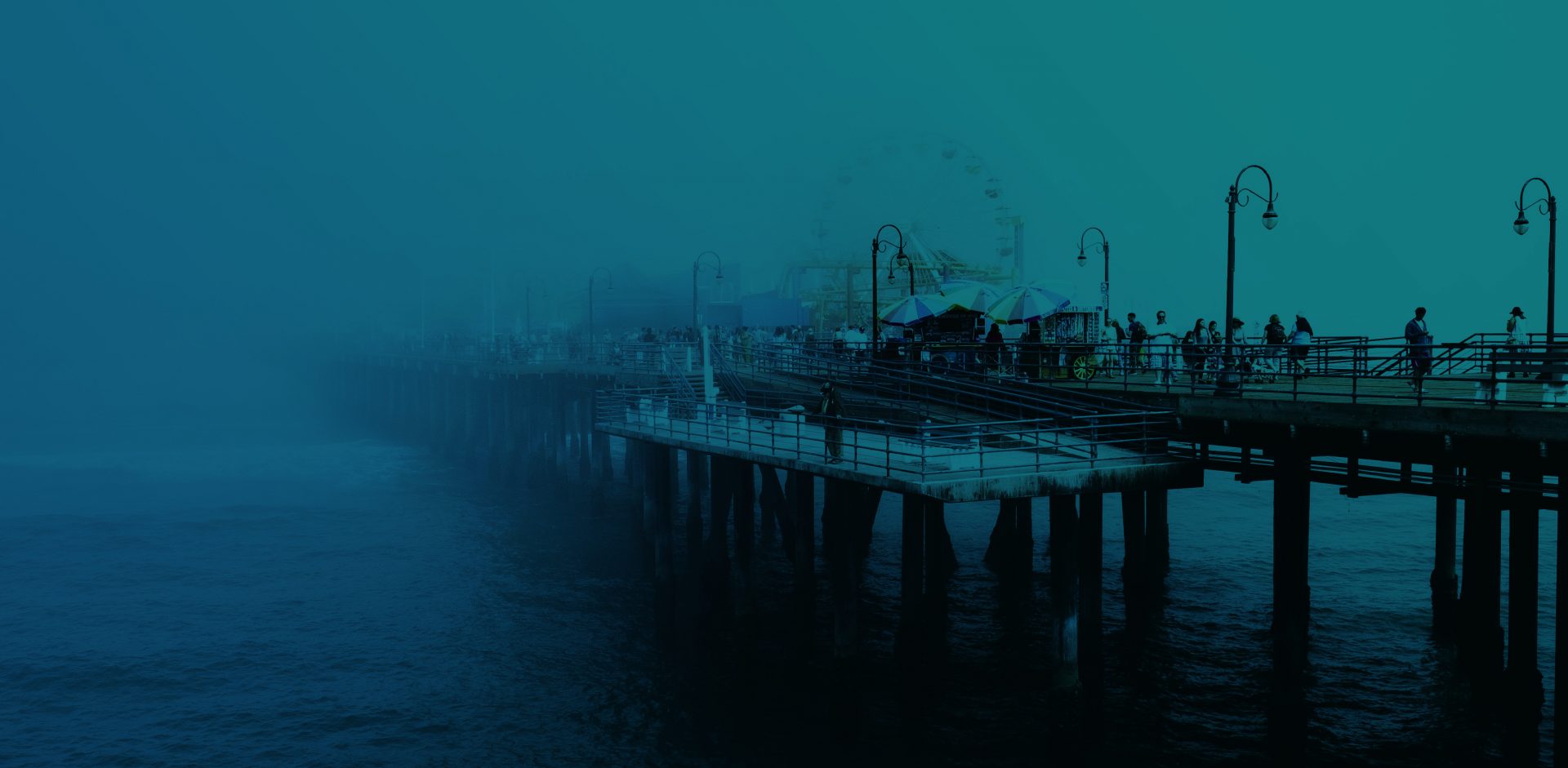 Posts In:
google advertising
Published on February 27, 2018
Social media platforms are powerful. There's no denying that. Even in the early days of…
Read More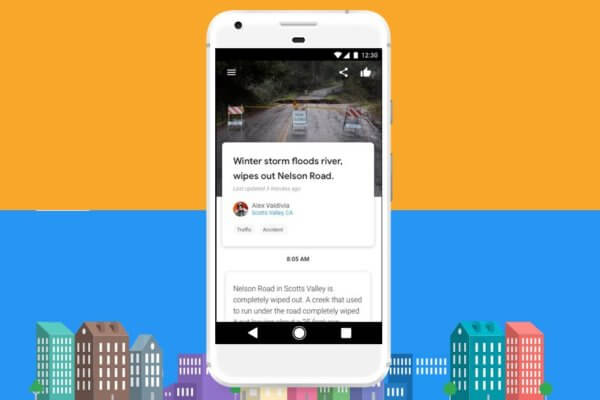 Published on February 7, 2018
At its core, social media functions as a modern avenue for information exchange. This is…
Read More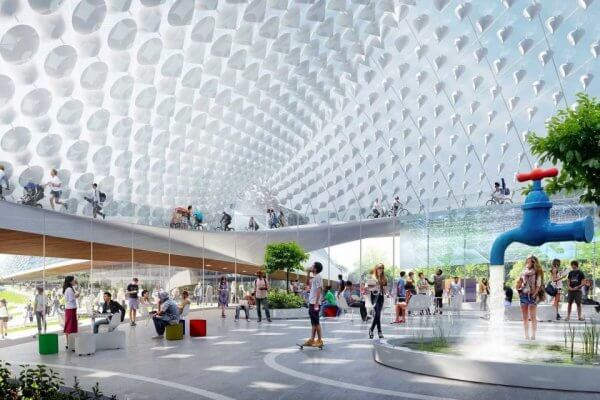 Published on July 25, 2017
The sheer scale of Google's operations continues to boggle the minds of Android app developers….
Read More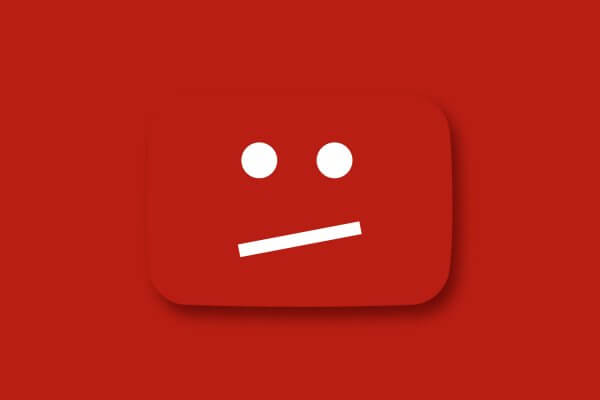 Published on March 24, 2017
Mobile app developers who have found themselves lost in a YouTube hole can attest to…
Read More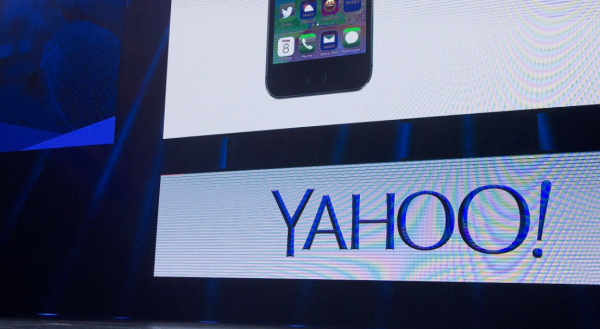 Published on January 22, 2015
Yahoo! Inc., having been a wild card in the mobile advertising industry for the past…
Read More