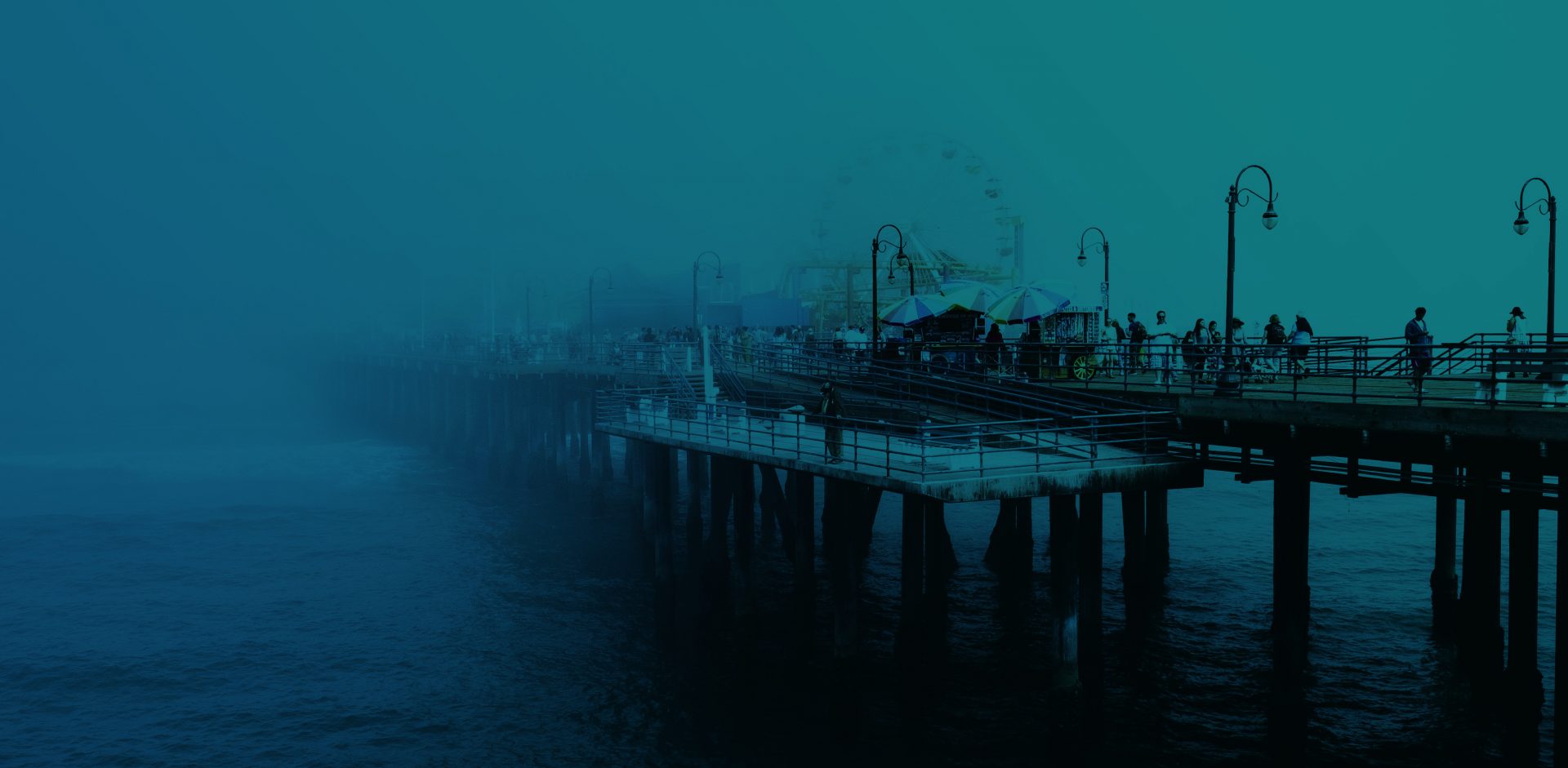 Posts In:
eHealth app developer Boston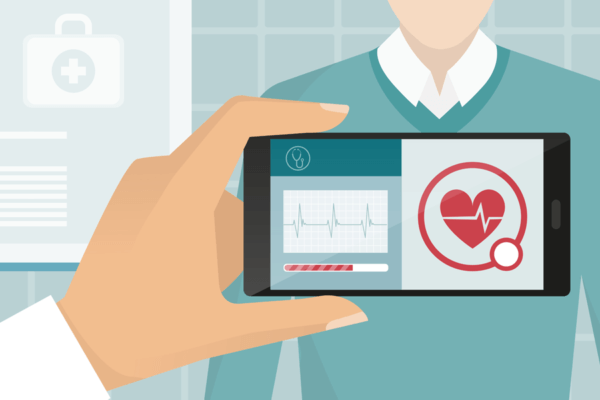 Published on May 20, 2019
Technology has disrupted every single aspect of our lives. Transportation, manufacturing, commerce, education… each of…
Read More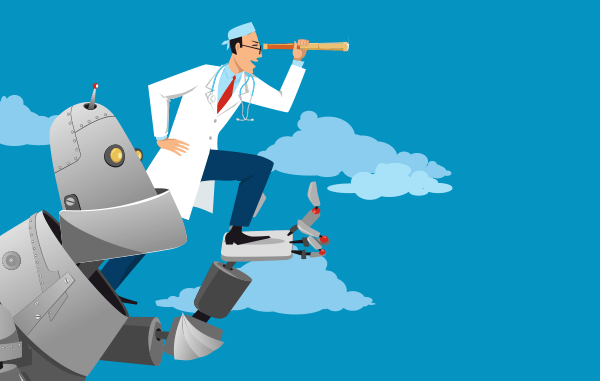 Published on May 13, 2019
Artificial intelligence (AI) is accelerating innovative solutions to longstanding problems across various industries. And nowhere…
Read More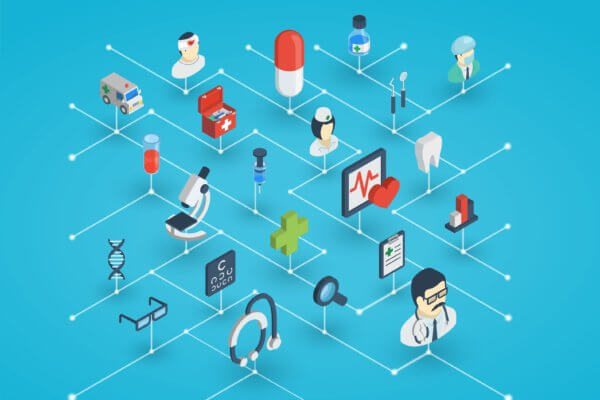 Published on September 27, 2018
Dina Katabi is a renowned professor of electrical engineering and computer science at MIT in Boston….
Read More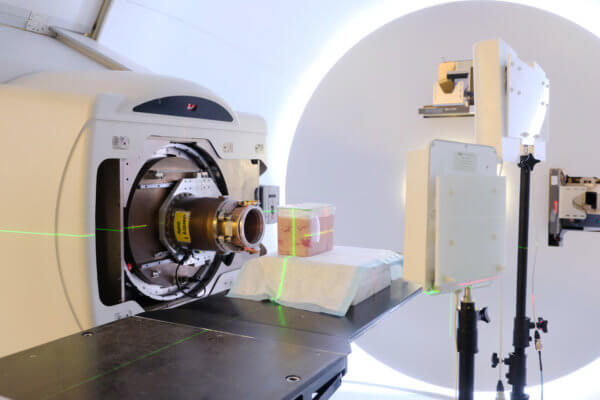 Published on August 28, 2018
As big tech companies like Apple, Google, and Microsoft become more interested in medical technology applications, startups…
Read More