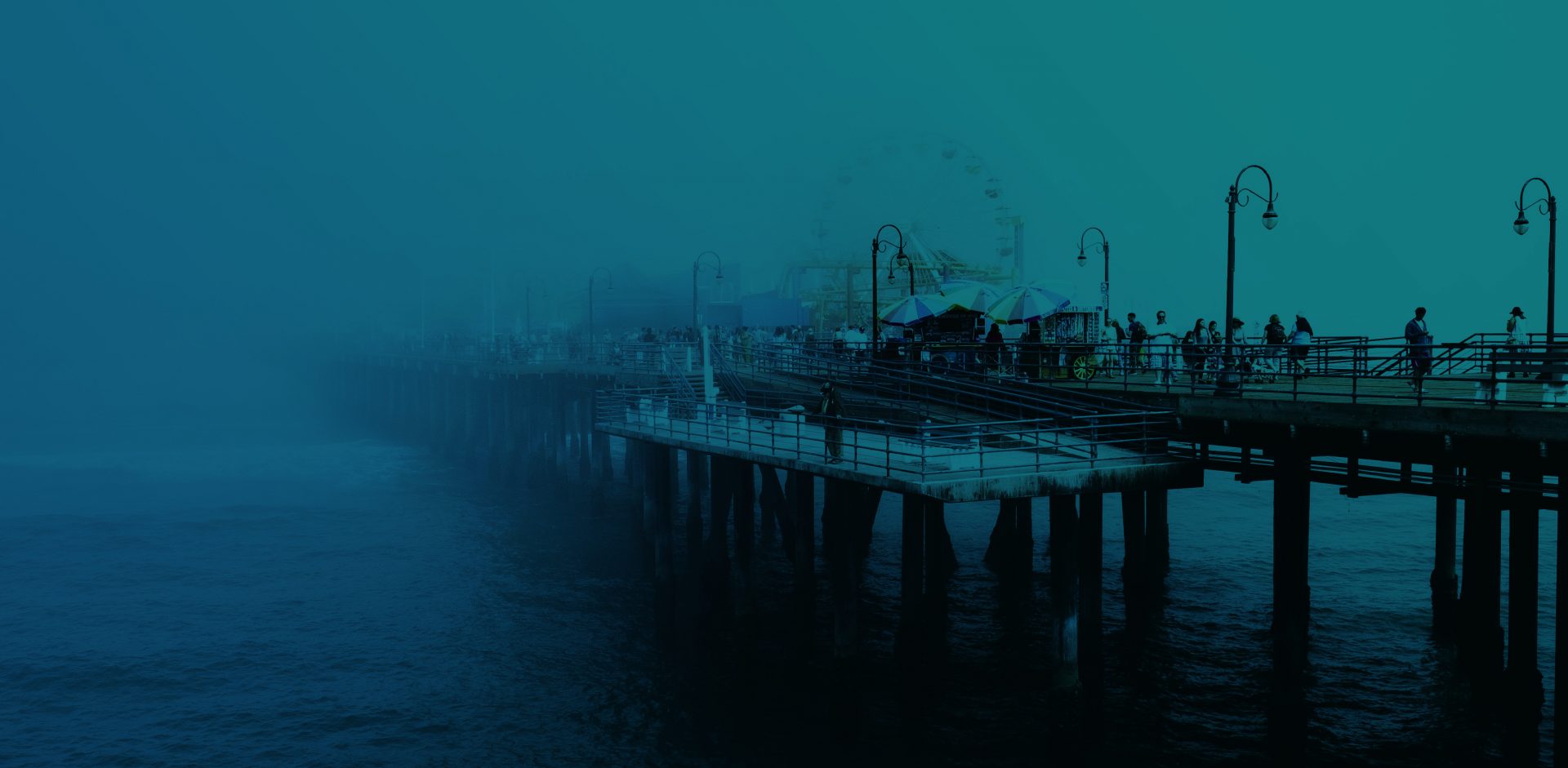 Posts In:
gartner research
Published on October 16, 2017
Image Source: HubSpot You've probably heard some of the doomsday talk about artificial intelligence (AI). Most…
Read More
Published on January 9, 2014
Growth Forecasts for Global Mobile App Marketplace The mobile apps business worldwide is a success…
Read More
Published on June 26, 2013
It is of little surprise that sales of tablet computers continue their meteoric rise. However,…
Read More
Published on April 5, 2013
T-Mobile is finally picking up the iPhone. Carrier competing on low-price plans. Smartphone phone sales correlate with mobile app development industry growth.
Read More