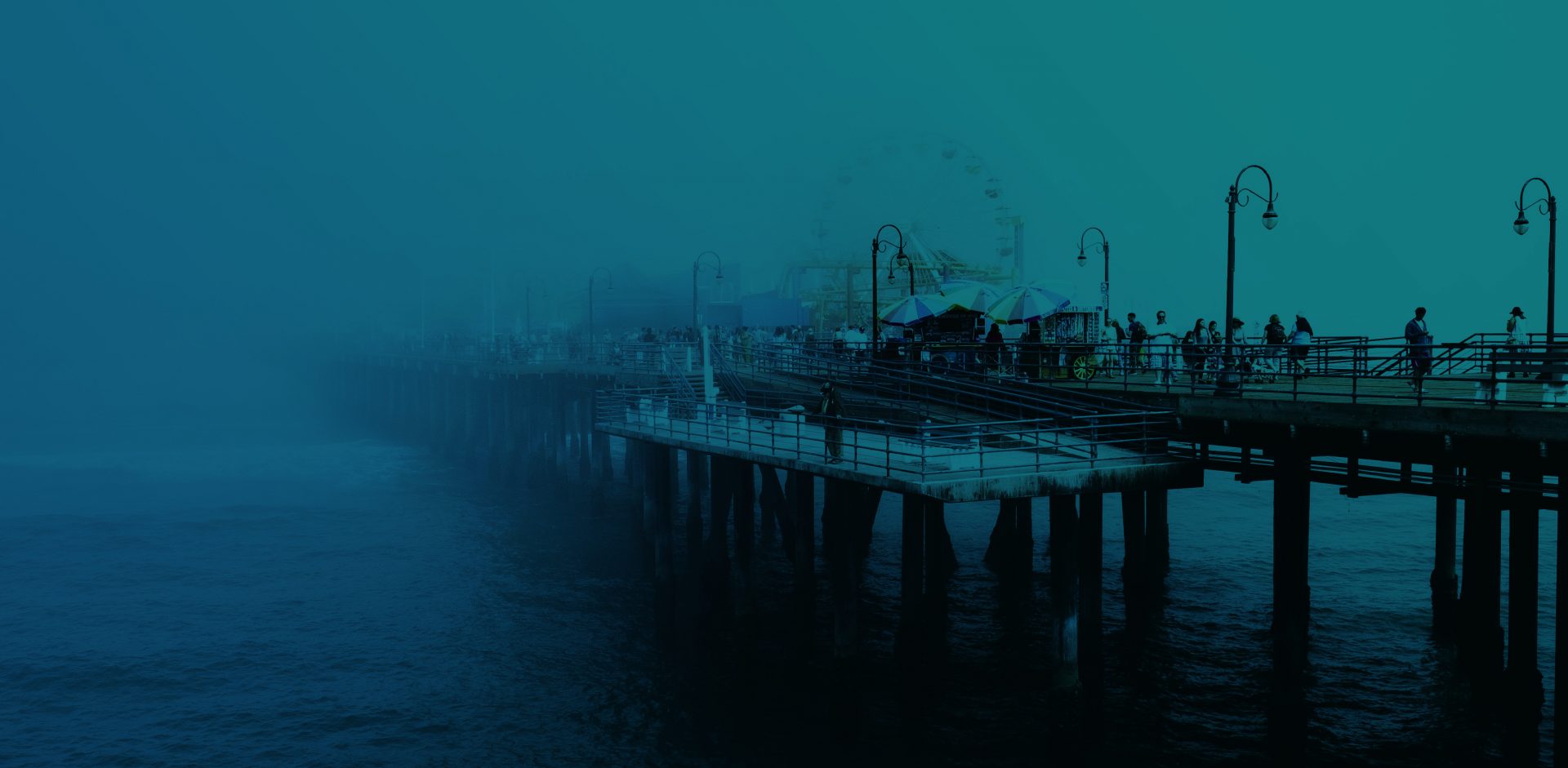 Posts In:
gartner research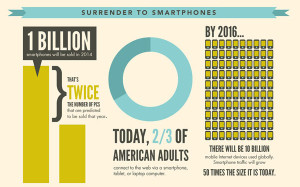 Published on January 9, 2014
Growth Forecasts for Global Mobile App Marketplace The mobile apps business worldwide is a success…
Read More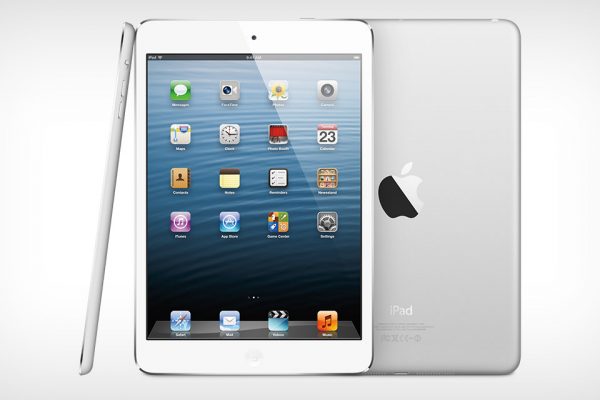 Published on June 26, 2013
It is of little surprise that sales of tablet computers continue their meteoric rise. However,…
Read More
Published on April 5, 2013
T-Mobile is finally picking up the iPhone. Carrier competing on low-price plans. Smartphone phone sales correlate with mobile app development industry growth.
Read More