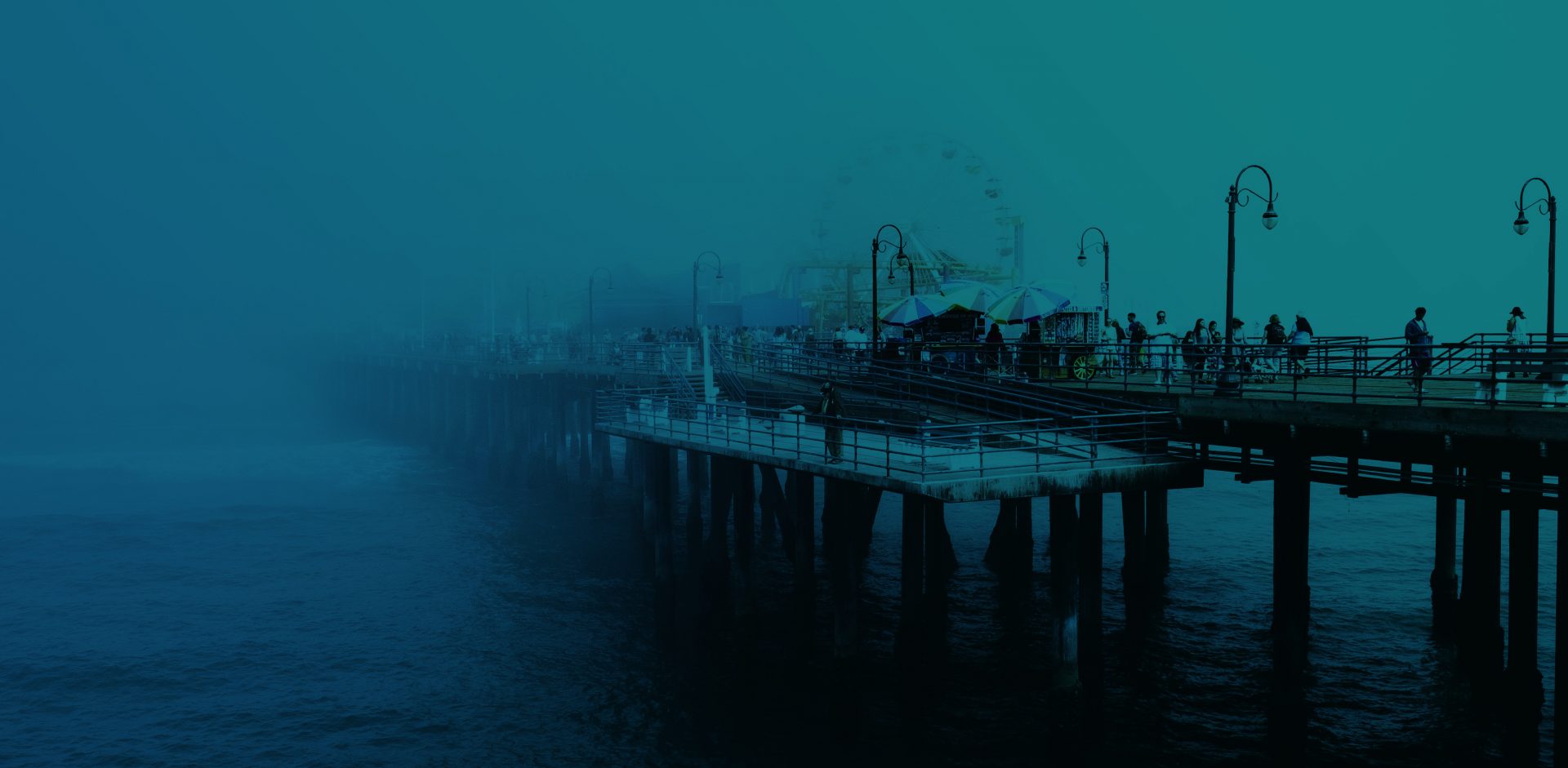 Posts In:
health app developers Boston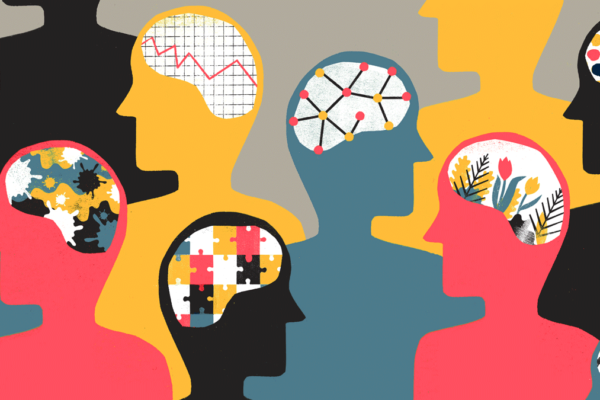 Published on February 6, 2020
The U.S. is experiencing a chronic shortage of medical professionals. Of course, this includes physicians….
Read More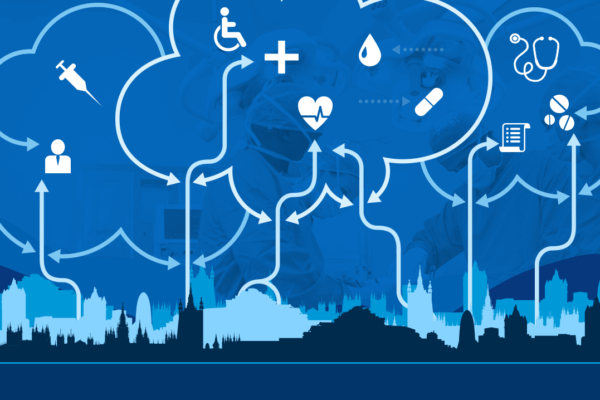 Published on July 29, 2019
The Internet of Things (IoT) is expanding to nearly every industry, and each sector is…
Read More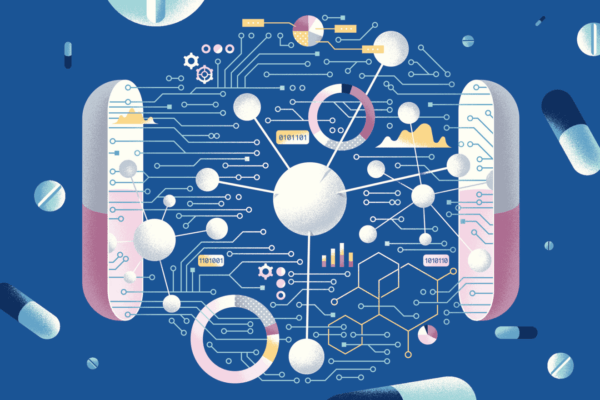 Published on February 11, 2019
The development of artificial intelligence (AI) has already had a huge impact on health technology….
Read More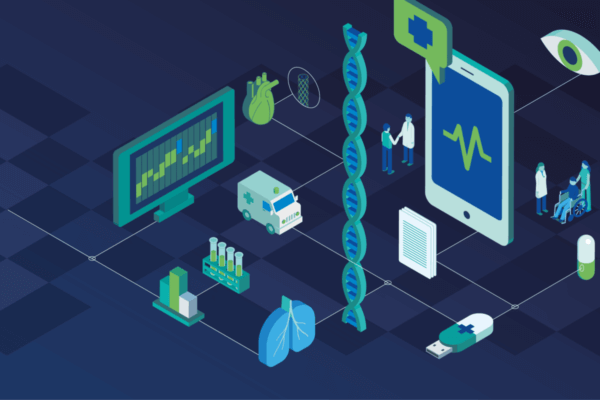 Published on November 29, 2018
Moving forward from 2018, health tech will pick up more steam as providers and hospitals…
Read More