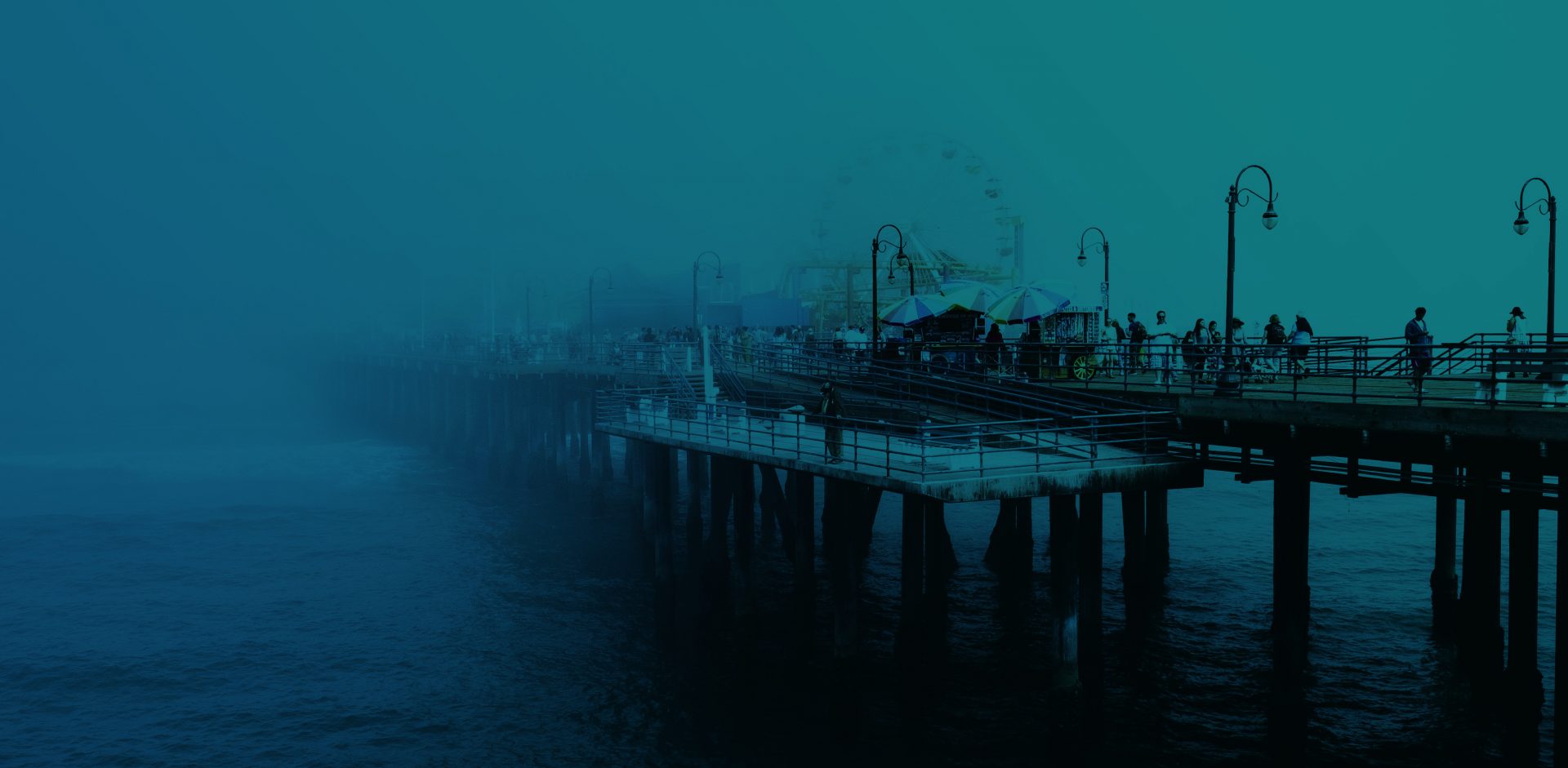 Posts In:
how to find lost iphone
Published on August 26, 2022
Did you know that 42% of all companies today have a mobile app to extend…
Read More
Published on June 29, 2021
After crossing our 10 year anniversary (woohoo! We're excited too) we've done some reflection on…
Read More
Published on April 2, 2013
Using "Find My iPhone" app police tracked stolen iPad. Officers executed a search warrant to recover stolen goods. iPad app enables users to track lost devices.
Read More