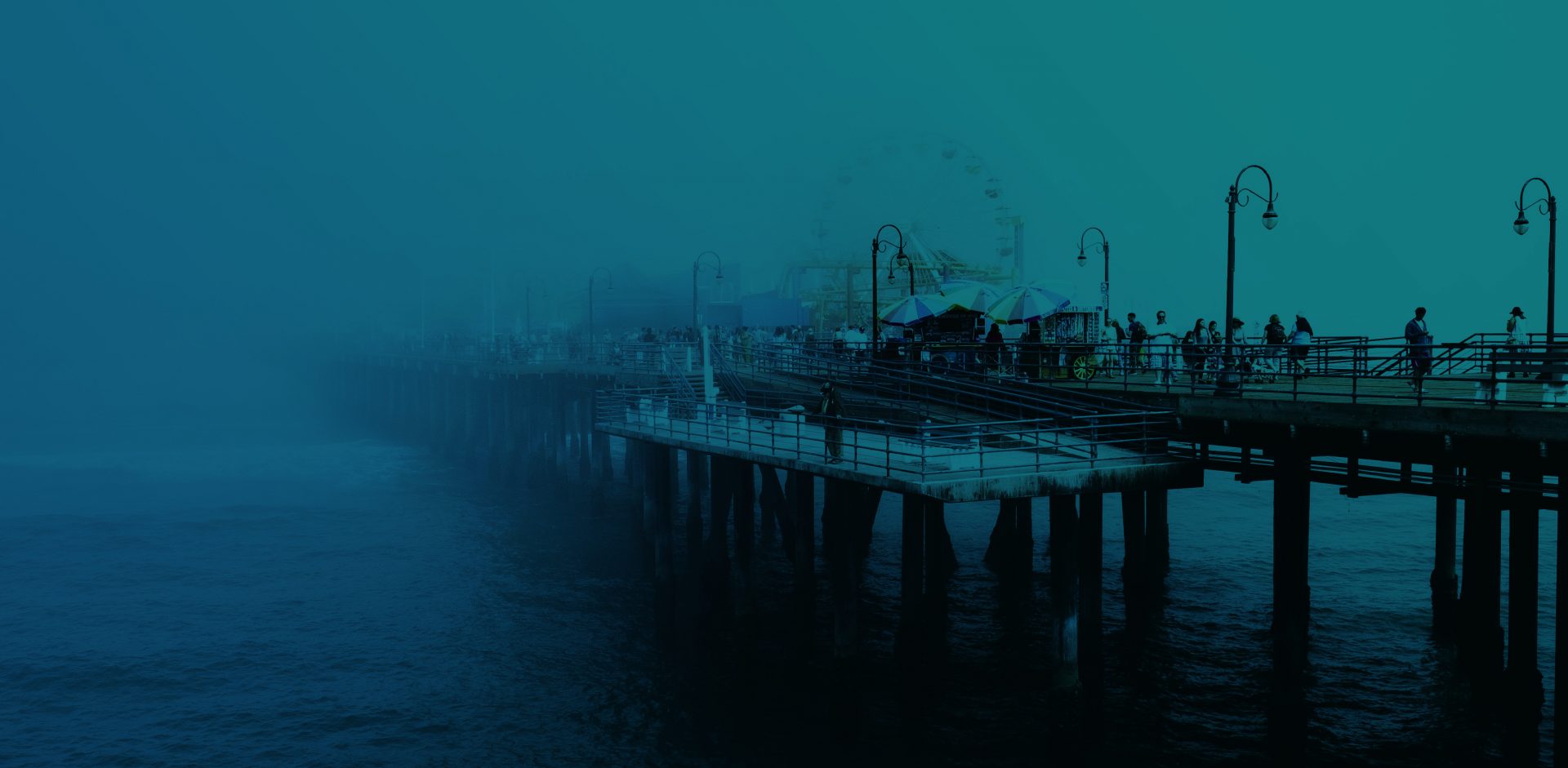 Posts In:
MedTech app developer Boston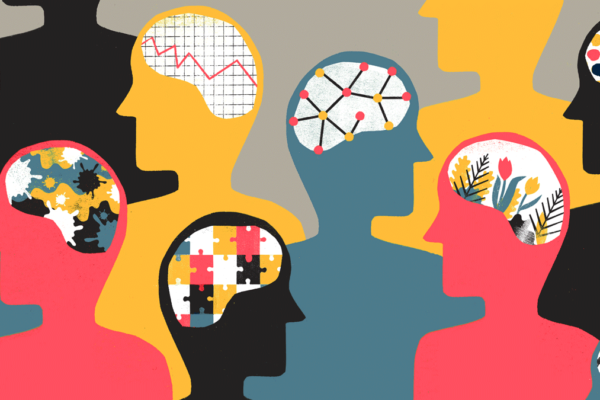 Published on February 6, 2020
The U.S. is experiencing a chronic shortage of medical professionals. Of course, this includes physicians….
Read More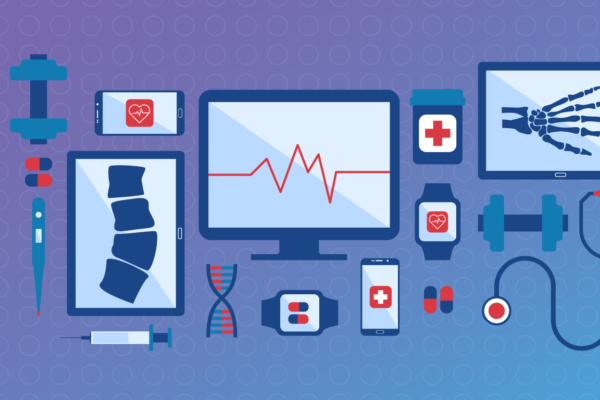 Published on January 29, 2020
Healthcare wearables are a growing market for consumers. These devices, manufactured and developed by the…
Read More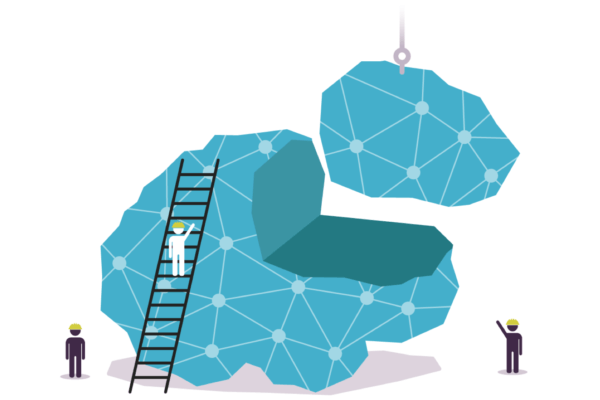 Published on July 11, 2019
Famous futurist Roy Amara once said, "We tend to overestimate the effect of a technology…
Read More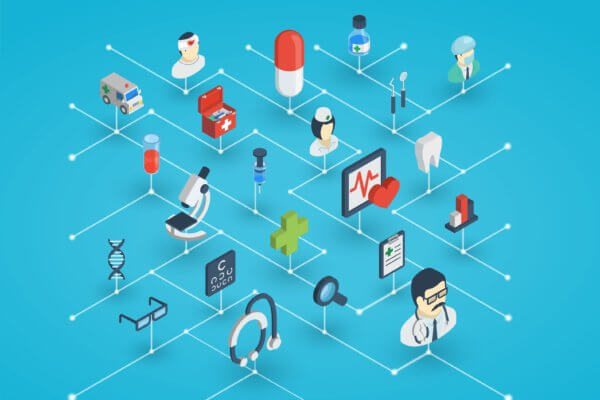 Published on September 27, 2018
Dina Katabi is a renowned professor of electrical engineering and computer science at MIT in Boston….
Read More