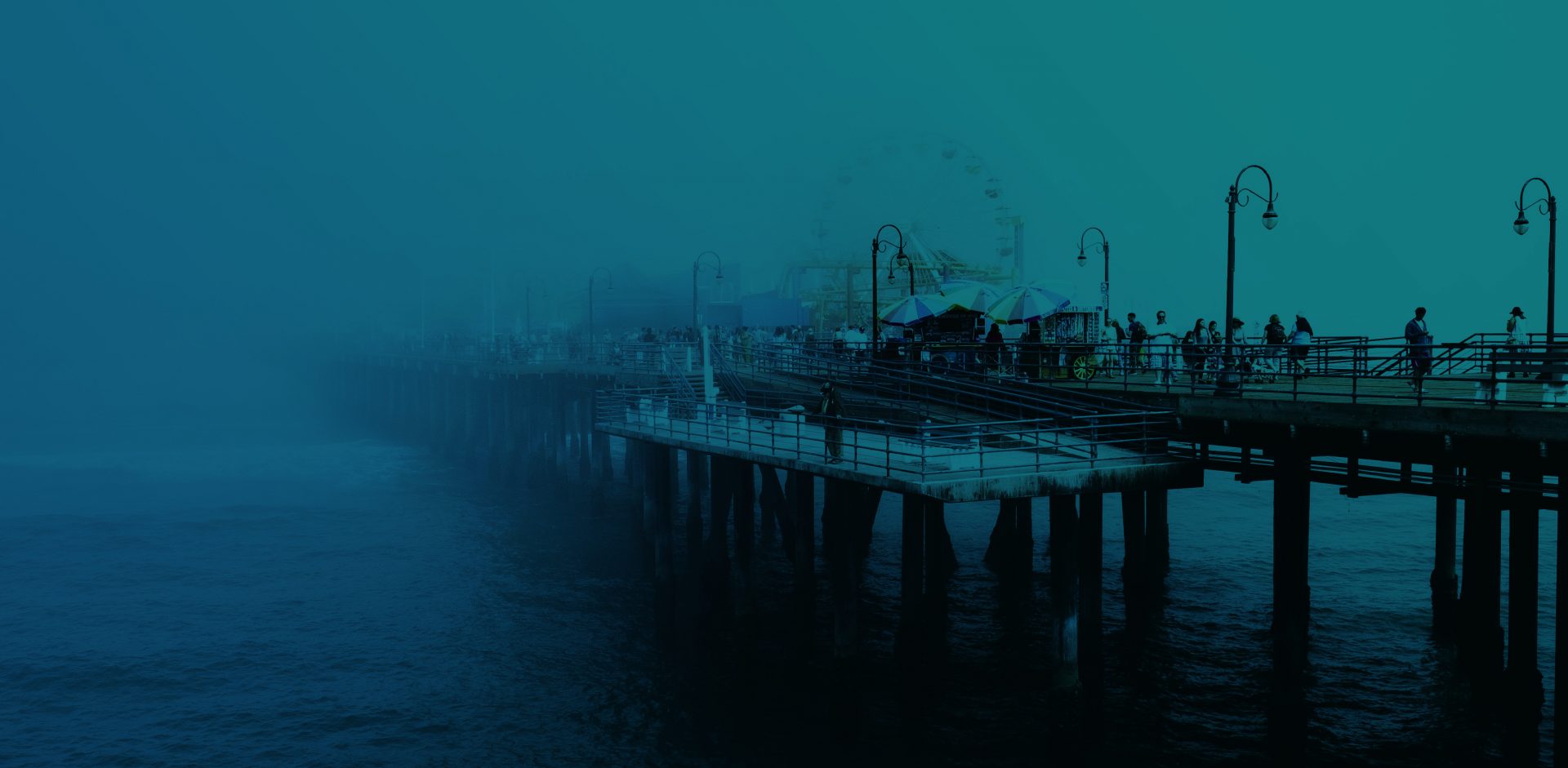 Posts In:
cybersecurity San Francisco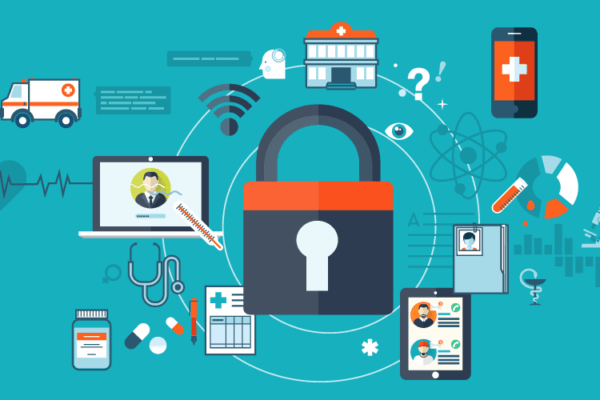 Published on April 10, 2019
Between 2009 and 2017, 2181 healthcare breaches occurred. Each one compromised at least 500 records….
Read More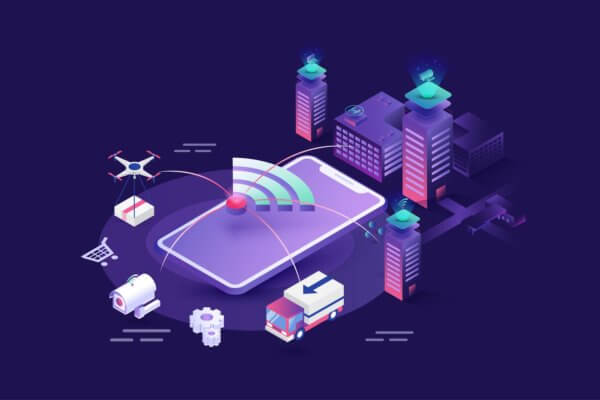 Published on January 23, 2019
In 2019, we expect to see big growth in the fields of artificial intelligence (AI),…
Read More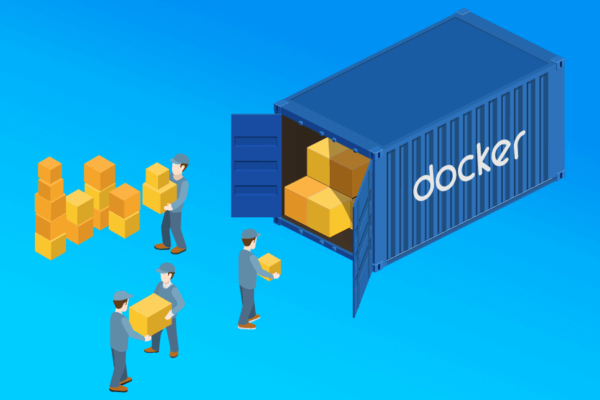 Published on July 3, 2018
If you're a web, operating system, or mobile developer, you're probably familiar with Docker already….
Read More