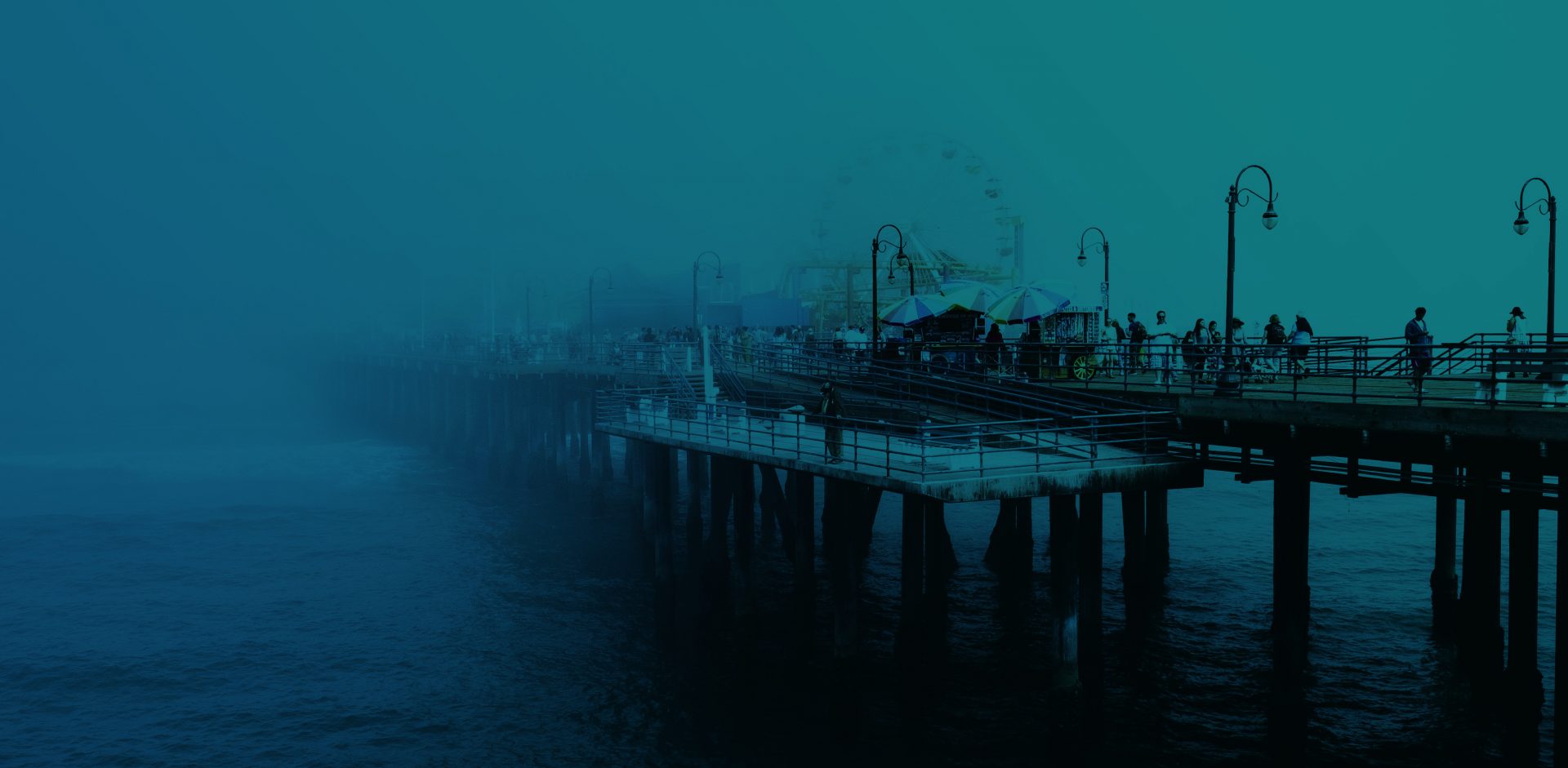 Posts In:
healthcare app developer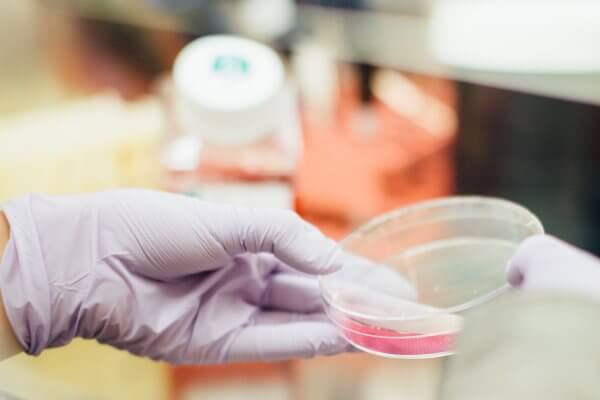 Published on May 10, 2017
As mobile app developers know, even if you have health insurance, getting blood work done…
Read More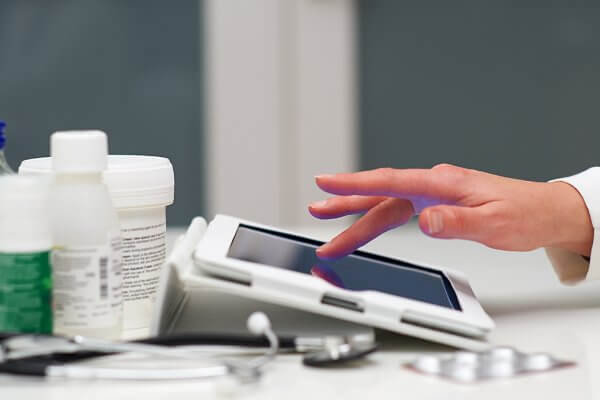 Published on May 4, 2017
After seven years of promises to their constituents, House Republicans passed their repeal of Obamacare…
Read More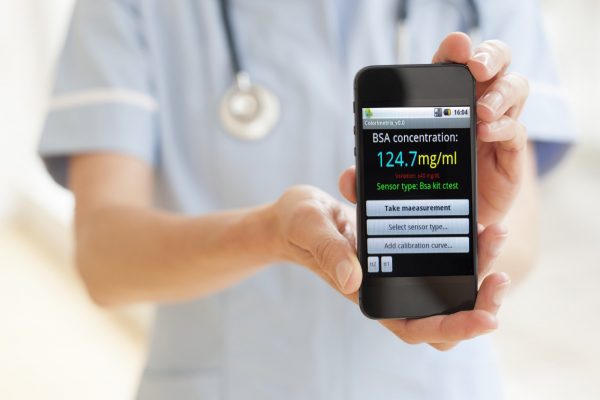 Published on March 31, 2016
App developers have solved a lot of problems in the last five years. Transportation? Uber….
Read More