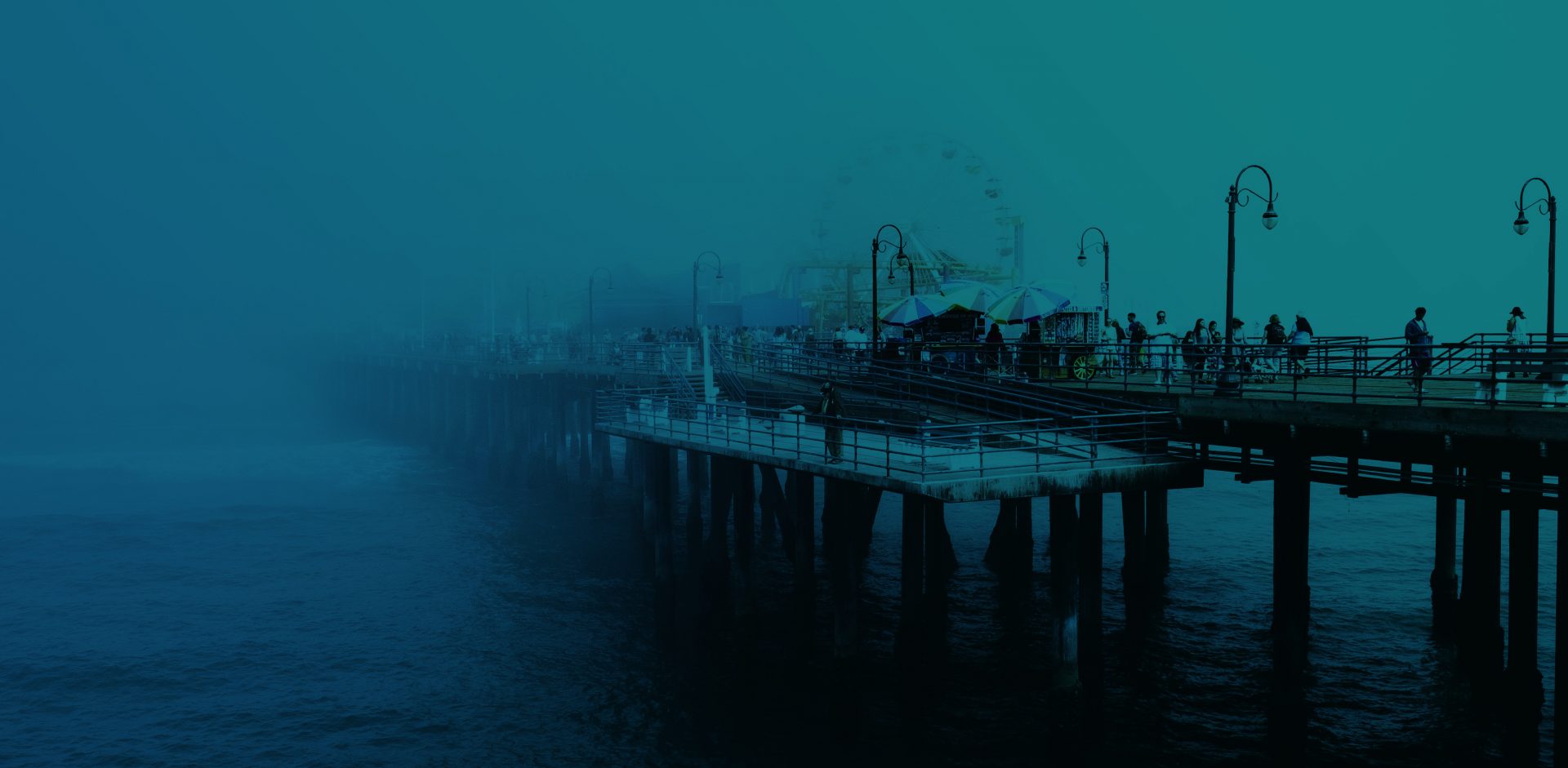 Posts In:
iOS app developers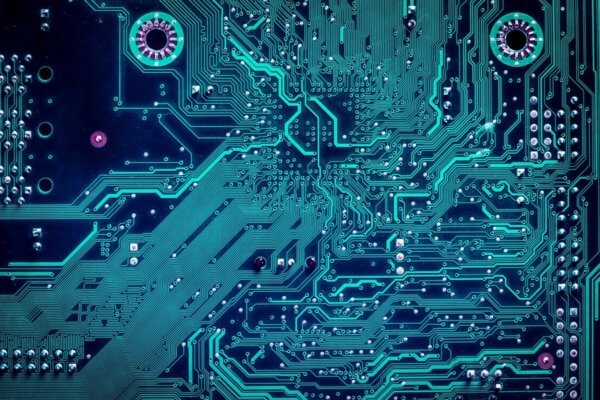 Published on January 1, 2019
Ready for a revolution? AI is going to change the world in unprecedented ways. See…
Read More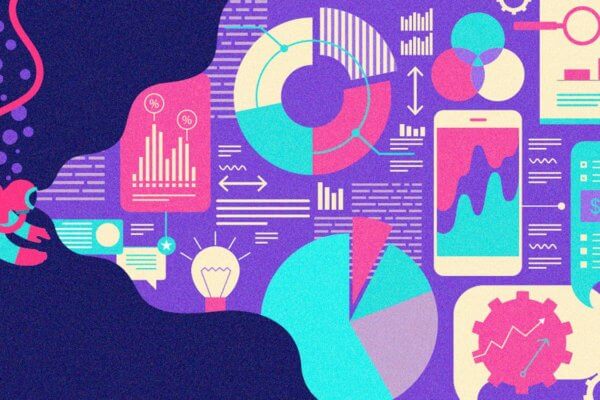 Published on November 22, 2018
Smartphone adoption is rising. The number of smartphone users worldwide recently crossed 5.135 billion and…
Read More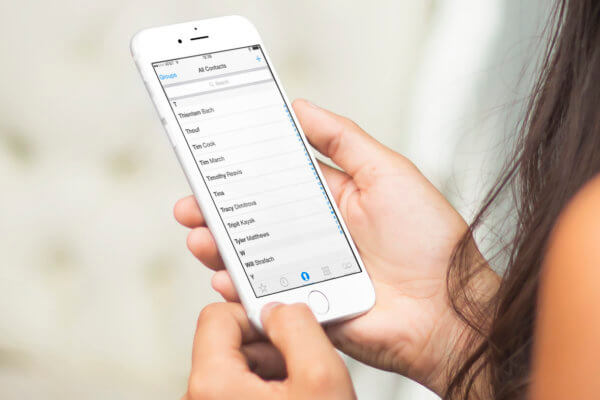 Published on June 19, 2018
Apple's trying to avoid a data abuse probe, similar to what happened with Facebook's recent…
Read More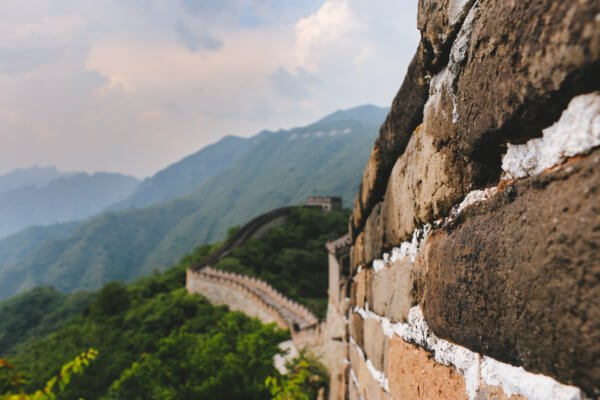 Published on August 29, 2017
Last month, we wrote about Apple's troubling compliance with the Chinese government's rules about VPNs….
Read More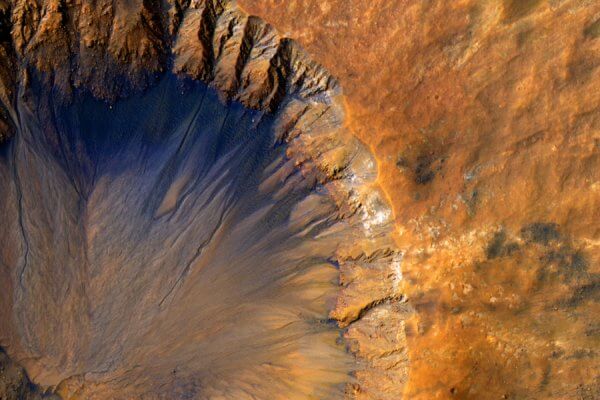 Published on August 14, 2017
These days it is starting to feel like things are getting a little ugly down…
Read More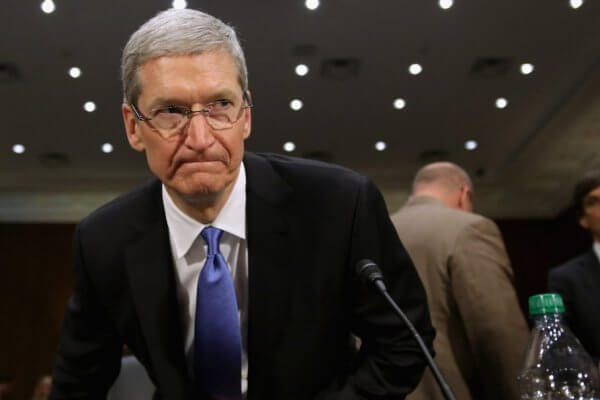 Published on July 26, 2017
The latest Apple rumor has come from an unusual source, one that has often appeared…
Read More