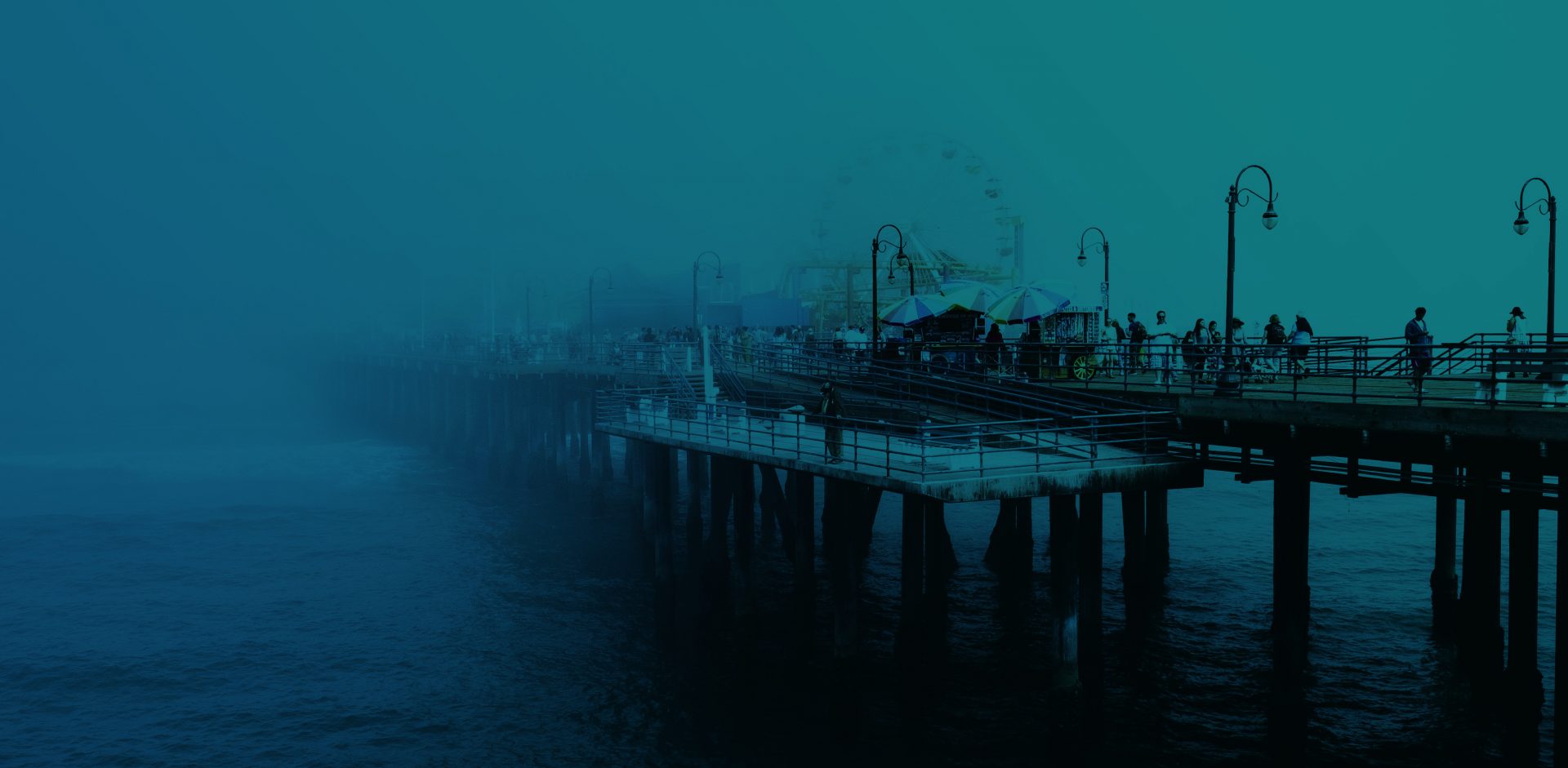 Posts In:
itunes app store
Published on April 12, 2013
The freemium model has been adopted by mobile developers as the most effective route to…
Read More
Published on April 11, 2013
France's digital industry minister isn't holding any punches, unleashing a torrent of aggression against Apple over the banning of AppGratis app from iTunes.
Read More
Published on April 9, 2013
Since February of this year more than 60,000 Android applications have been removed from the Google Play store. Mobile app developer news for Android apps.
Read More