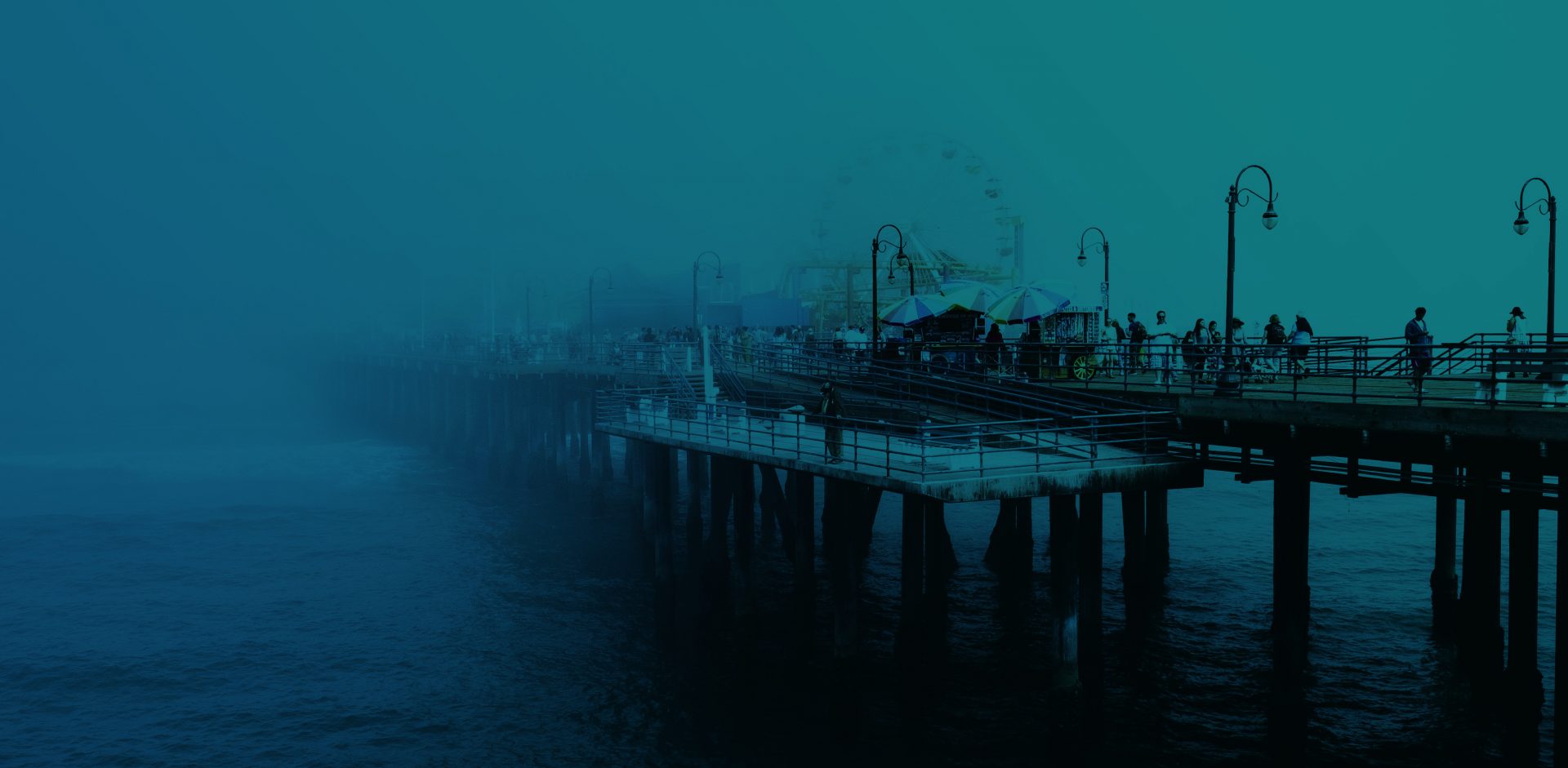 Published on September 21, 2017
Dallas iOS app developers are excited that iOS 11 is finally here — and with…
Read More
Published on September 12, 2017
The day has finally come: it's September 12th and tech reporters and Apple cognoscenti will…
Read More
Published on June 8, 2017
Everyone in tech seems to agree that the future is in augmented reality, but a…
Read More
Published on June 6, 2017
Most iPad app developers were expecting big news about a Siri speaker at this year's…
Read More
Published on June 1, 2017
This year's Apple Worldwide Developer Conference kicks off next week, and as always, iOS app…
Read More
Published on June 15, 2015
With smart devices beginning to make major inroads in the consumer market, Apple is reportedly…
Read More
Published on April 25, 2013
Apple's Worldwide Developers Conference is the hottest tech event on earth for developers and it…
Read More
Published on June 11, 2012
Apple introduced iOS 6 at the WWDC today. The new mobile operating system will launch this fall, and includes some smart changes for Siri, Facebook integration.
Read More
Published on April 25, 2012
Developers in Silicon Beach and all along the west coast barely had a chance to buy tickets for Apple's WWDC, as they were sold out within two hours.
Read More