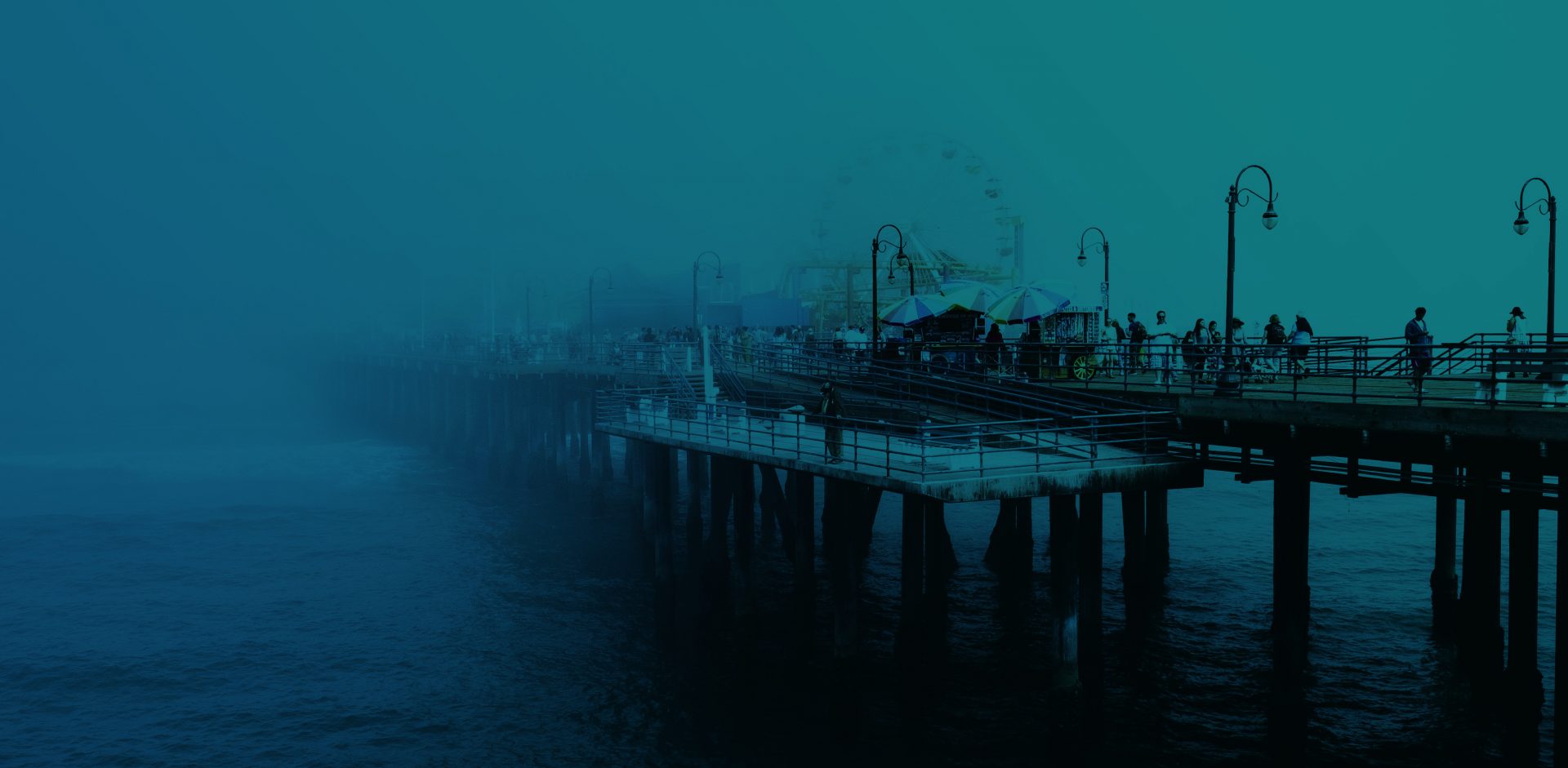 Posts In:
internet freedom
Published on April 17, 2013
New privacy invasion legislation moves closer to become Federal law. The Cyber Intelligence Sharing and…
Read More
Published on April 8, 2013
Government agencies are trying to gain the ability to eavesdrop on internet & mobile based communications like Apple's iMessage. Mobile app developers concerned.
Read More
Published on January 19, 2012
On January 18th, 2012 Dogtownmedia.com, Wikipedia.org, Reddit.com, and thousands of other sites across the globe…
Read More