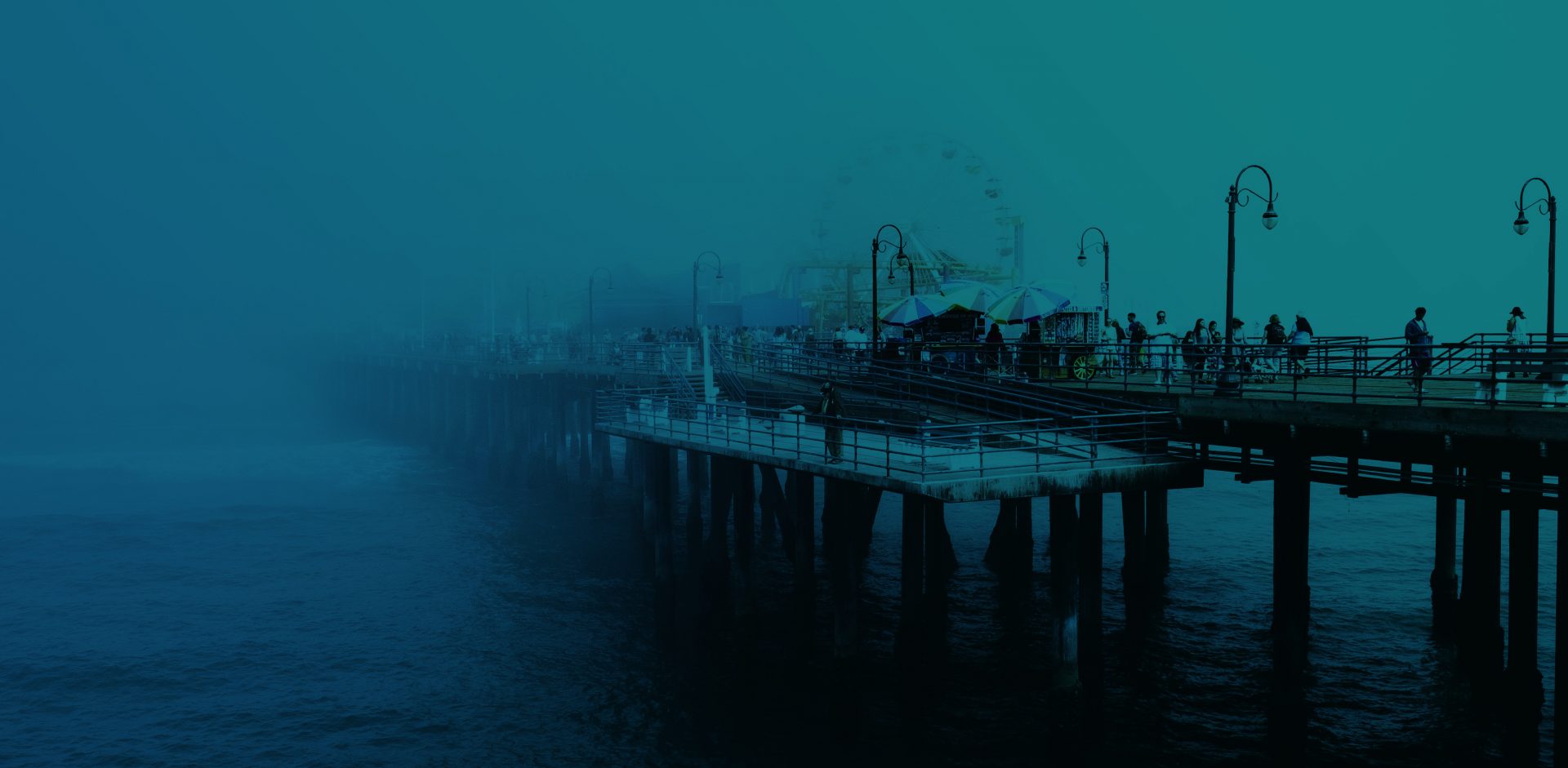 Posts In:
cybersecurity experts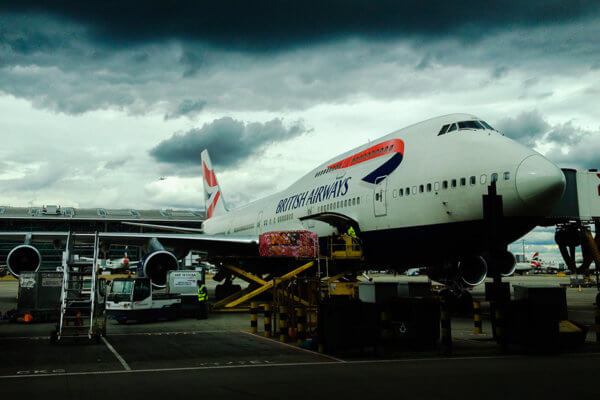 Published on September 25, 2018
Whether you're a mobile app developer or user, cybersecurity is serious business. Hackers are becoming…
Read More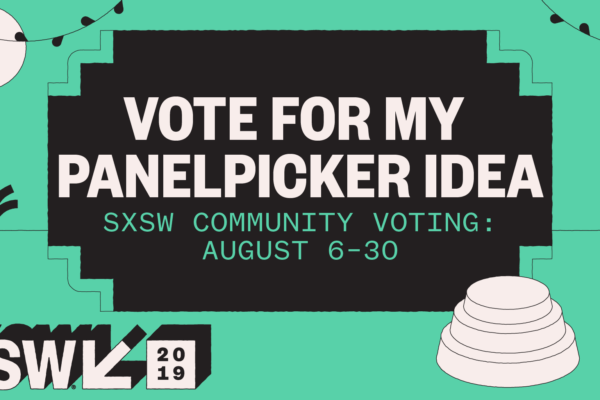 Published on August 8, 2018
We need your help! At SXSW 2018, Rob Pope, our CTO, discussed the "Internet of Scary…
Read More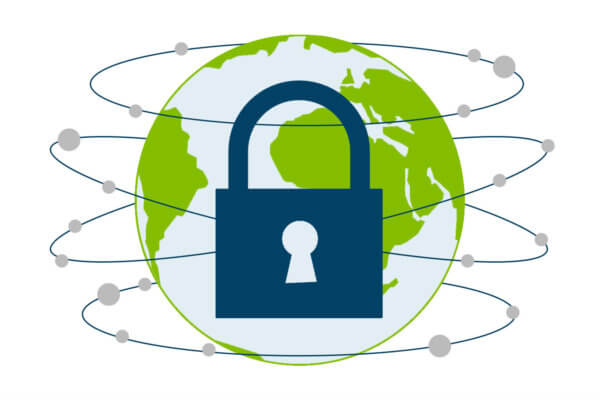 Published on July 17, 2018
The Internet of Things (IoT) is gearing up to explode in the next five years….
Read More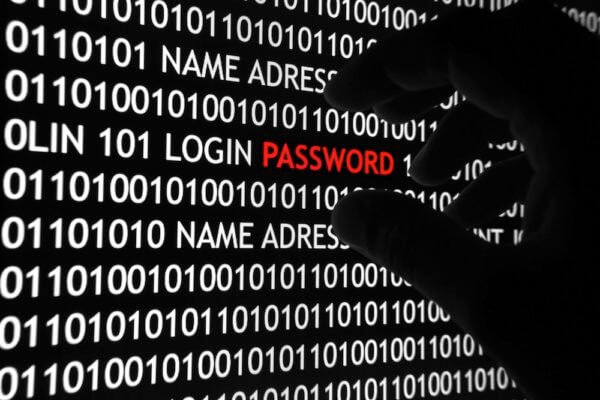 Published on June 26, 2018
Cybersecurity is serious business. Whether you're a mobile app developer, casual web surfer, or e-commerce…
Read More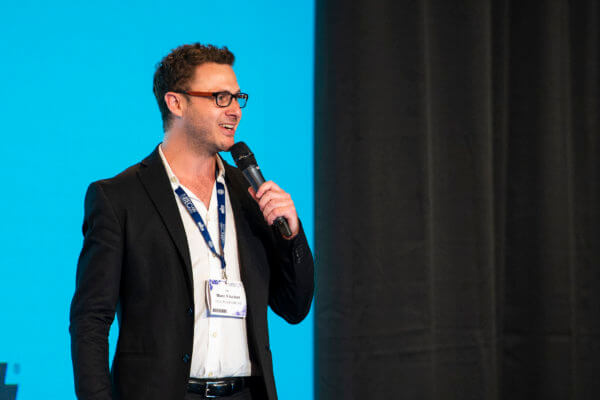 Published on May 30, 2018
The last month has been an absolute whirlwind for Dogtown Media. Not only were we…
Read More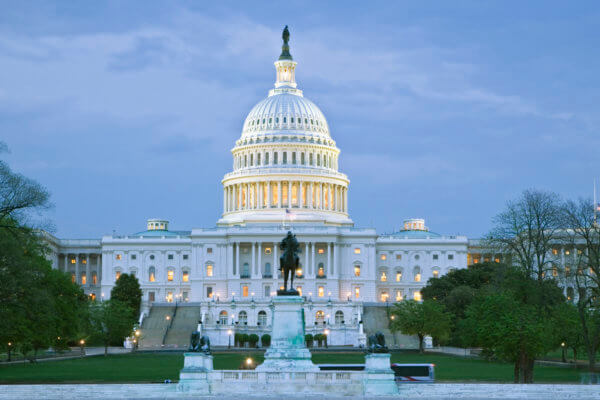 Published on May 1, 2018
From April 23rd to the 25th, Appcon 2018 took over Washington, D.C. The annual event…
Read More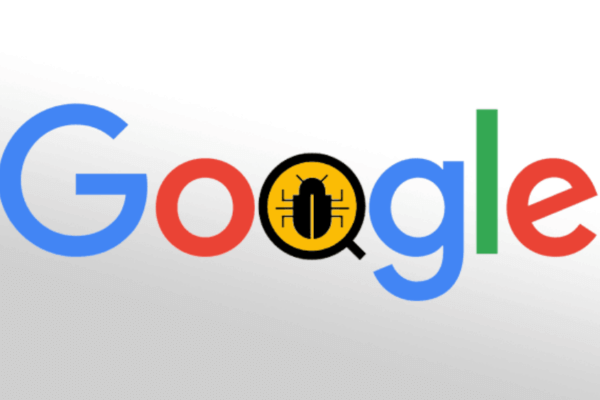 Published on October 26, 2017
Image Source: Mobile App Daily Are you an Android app developer looking for ways to…
Read More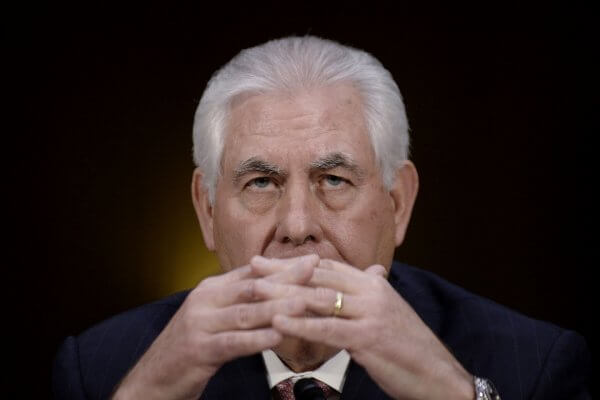 Published on July 20, 2017
The Trump administration hasn't exactly played it smart when it comes to cybersecurity issues. Back…
Read More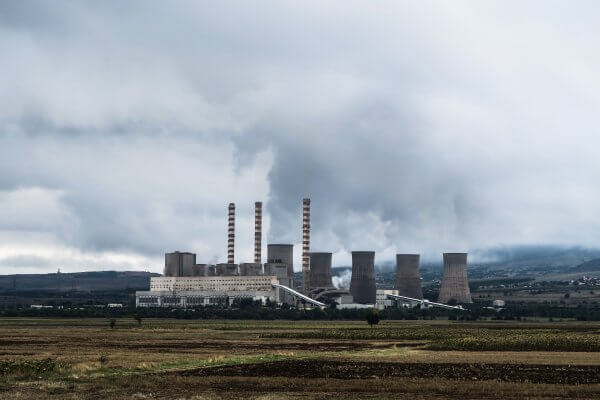 Published on July 7, 2017
The general public has tended to be blissfully unaware of global cybersecurity issues, but two…
Read More