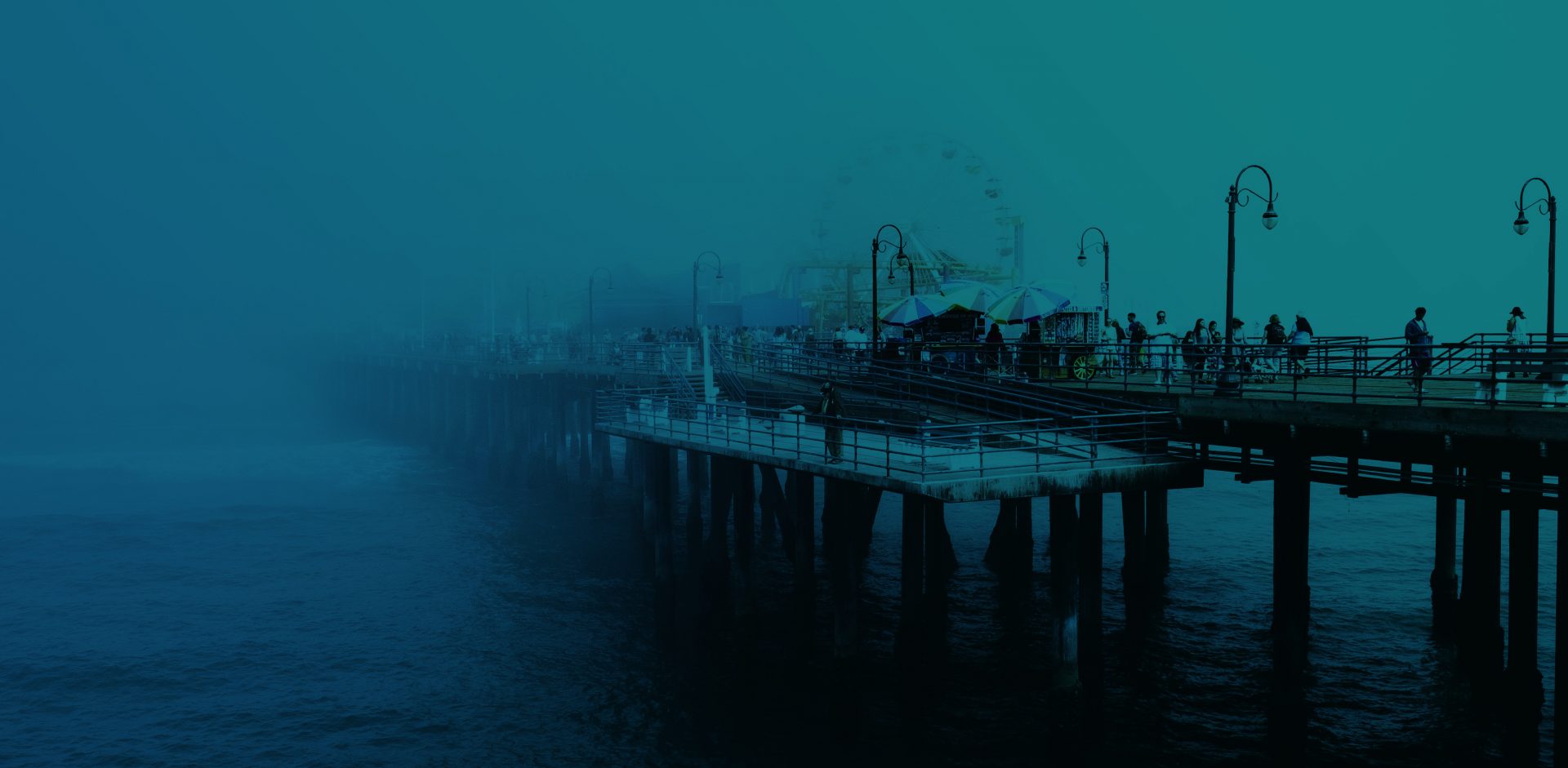 Posts In:
mobile app development
Published on April 8, 2013
As an iPhone app developer in Los Angeles we were interested to see the report released today showing…
Read More
Published on April 3, 2013
Twitter Cards is designed to encourage mobile users to download new apps or engage with apps they've installed more frequently. Mobile app developer tool.
Read More
Published on April 2, 2013
Using "Find My iPhone" app police tracked stolen iPad. Officers executed a search warrant to recover stolen goods. iPad app enables users to track lost devices.
Read More