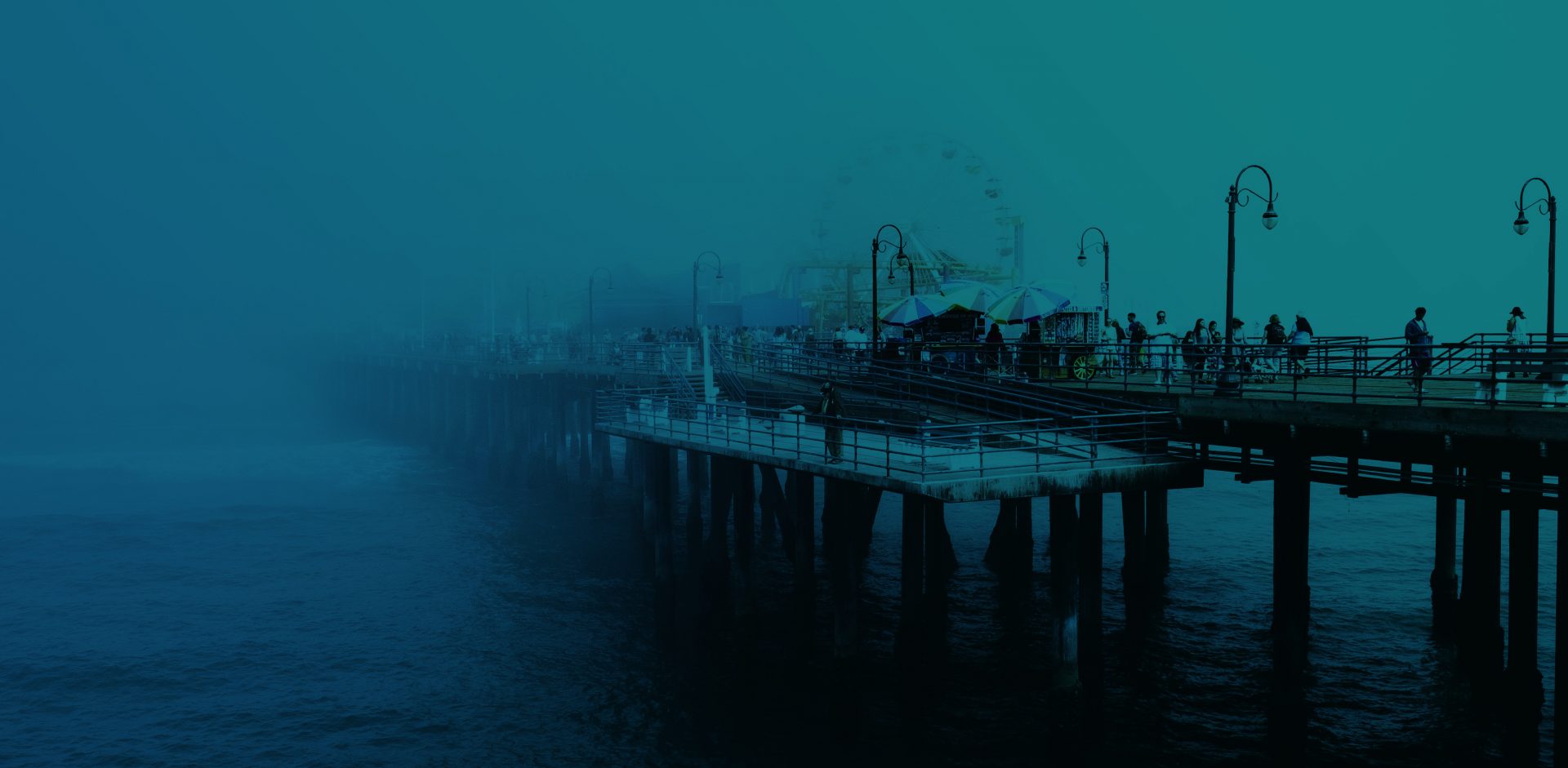 Posts In:
los angeles iphone app development
Published on April 2, 2013
As mobile app developers we become aware this morning that Microsoft is tempting Mac developers to start…
Read More
Published on April 1, 2013
The infamous playboy magazine launches its iPhone app but keeps it classy with no nudity. Apple is…
Read More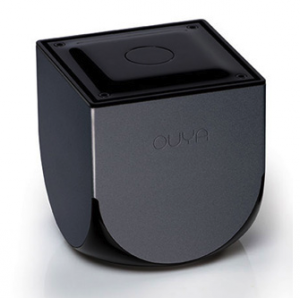 Published on March 29, 2013
The Ouya games console was launched this week which experts say could disrupt the industry….
Read More
Published on February 9, 2012
iPhone app enables you to uncover the hidden truths of your relationship. With Past Life Regressions therapy you can explore the spiritual links to your lover.
Read More